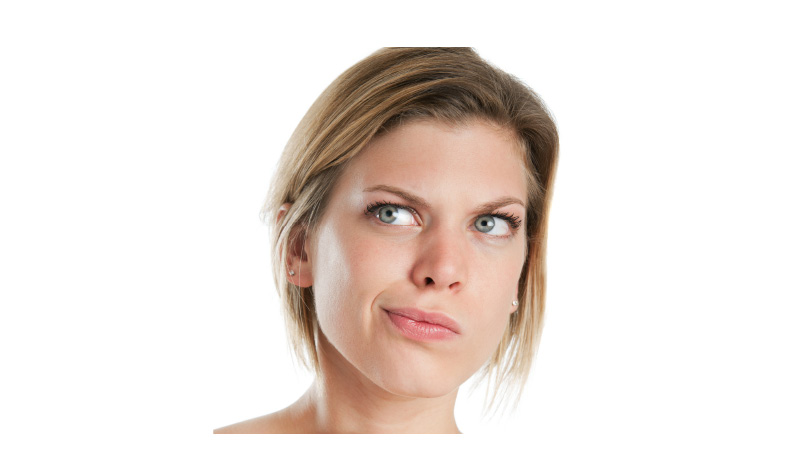 In January 2018 parliament introduced a Bill which if passed means the 90 day trial won't apply to employers of 20 plus employees. If this eventuates the option left to these employers is a probation period. So what's the main difference between a probation period and a 90 day trial period?
For Probation Periods
First of all probation periods enable the employer to assess an employee's competence and suitability for a new position. The courts recognise there are circumstances when an employee's ability to perform a job and general suitability cannot be sufficiently assessed before starting employment.
The main difference with probation periods is in the dismissal process. Like any other dismissal a procedurally fair process must be followed. An employee needs to receive some warning their performance during the period requires improvement. Opportunities to discuss and explain the areas of improvement are required. With prior notice of these discussions including they can bring a representative along. Warnings must follow before dismissal could be considered. And the employee can raise a personal grievance if they believe the process was unfair.
Whereas With the 90 Day Trial Period
If the employee is dismissed during the 90 day trial period, the employee can't raise a personal grievance for unjustified dismissal. The procedurally fair process of improvement meetings, representatives, warnings etc. is not required.  However, an employee can still raise other types of personal grievances, like discrimination, sexual or racial harassment, or unjustified disadvantage.
In conclusion, the main difference is a probation period has a more complex dismissal process. However it is easier to dismiss an under performing new employee if they are on a probation period. Consequently, if the 90 day trial period is removed for employers of 20 plus employees it's time to dust off the old probation period. Though the best option when deciding whether to offer someone a permanent position is to follow a robust recruitment process, and recruit right first time.
Need Help Recruiting Right?
Give Juliette a call , phone 021 444 121 or email info@aureum.co.nz