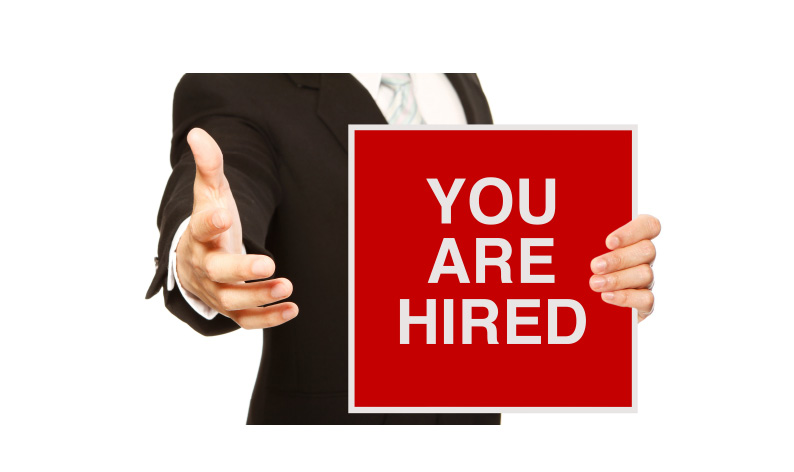 In this candidate short market it is tempting to get a new recruit on board quick fast. Inadvertently forgetting to do 4 things employment legislation requires during the recruitment process:
1. Give them a copy of their written employment agreement
This is fairly self-explanatory; the key thing is to ensure the employment agreement complies with employment legislation.
2. Advise the new recruit they can take advice on the offer
This doesn't have to be legal advice, it can be advice from a friend or family member. Key is the advice needs to be independent of the employer. New recruits don't have to take advice, but employers need to advise them they can if they wish to. Employers can explain this verbally, or a safer way (to avoid forgetting) is have a special paragraph covering this off in a covering letter which accompanies the written employment agreement.
3. Give the new recruit time to take the advice
Employers can't demand the new recruit sign the employment agreement here and now, nor allow them to sign it without reading it. Instead send the new recruit away to read it, and allow them a reasonable amount of time to take some advice. At least a couple of working days is enough, but best practice is 5 working days.
4. Be responsive and communicative to any concerns or questions about the offer
If the new recruit raises any concerns or questions about the offer and employment agreement, discuss this with them. This can't be an ultimatum "take it or leave it", instead make it a genuine conversation or written response. Even if you don't intend to change anything, explain why you can't change it so they understand the employer's perspective.
These 4 things are designed under the legislation to give new recruits a fair chance to negotiate their terms of employment. Helping make your recruitment processes robust, and avoiding penalties of up to $20,000 for non-compliance.
Need a compliant employment agreement and covering letter?
Give Juliette a call , phone 021 444 121 or email info@aureum.co.nz