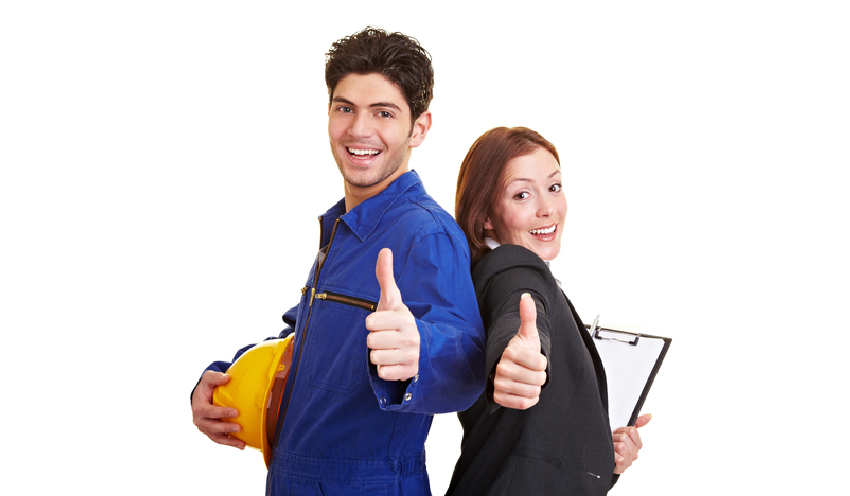 New Zealand's she'll be right attitude to health and safety is a thing of the past given our new Health and Safety at Work Act. Furthermore like paying taxes, it is now mandatory to manage worker health and safety in all workplaces (PCBU). This means not having processes like these for example:
carrying out a risk assessment,
assessing incidents or near misses.
Can lead to fines of up to:
$100,000 for an individual officer (CEO, Board Member, and possibly Senior Managers depending on their influence in the workplace)
$500,000 for an organisation
This is due to simply not having the processes in place, no accident needs to have occurred either.
So what processes at a minimum must be in place in every workplace?:
Risk Management – a process to identify risks and hazards, assess and control them
Incidents or Near Misses – a process to record, assess and take corrective action on these
Worker participation – a process regarding how workers are encouraged to partake in health and safety
Review and continuous improvement – a process to review and continuously improve the health and safety processes
Need some help with this?
Give Juliette Smale a call to review what you already have, and recommend next steps, phone 021 444 121 or email info@aureum.co.nz